Find Out with PXT Select!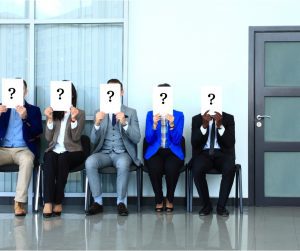 In today's tight job market, it is more important than ever to choose right when hiring for an open position.
It is also critical to keep current employees interested and excited about future opportunities.
Solve both challenges by considering candidates often overlooked – those right under your nose!
Join us to discover a unique, new assessment that gives you objective data about your current employee's thinking style, behavior traits and interests – PXT Select.
PXT Select will give you the data you need to make an informed decision about your team member's capabilities and their ability to fill your open position.  You may find hidden talent and you will be better equipped to develop career paths for those employees you want to retain.
In this webinar you'll hear:
How PXT Select can help you match current employees with other positions.
How  you can coach your current employee for success in their new job.
What PXT Select measures and why it matters.
Date:  July 25, 2018
Contact Us to request the webinar recording.