The past year has been a lot—at home and on the job. With the pandemic causing substantial changes to the way we live and work, that might be an understatement. But along with change comes the possibility for something new. Maybe you lost your job. Or maybe all this time at home has you contemplating a new career. If you're looking for a job-related fresh start, here are some of our recommendations: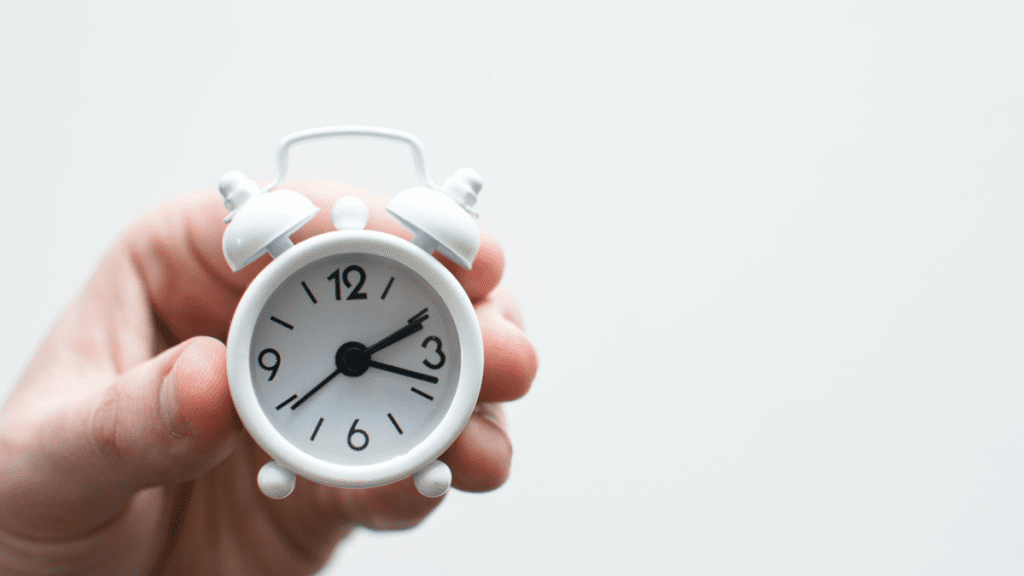 Update your resume. Does your resume reflect your current position and responsibilities? Make sure it clearly highlights the experience your potential employers would find useful.
Update your references. Check with the people vouching for you that they're still on board to field calls about you and your work.
Create or update your LinkedIn profile. A current LinkedIn profile is a must as you look for a new job. You can search for jobs on LinkedIn and apply for jobs on the site when it's an option. If you're being considered for a job that's not on LinkedIn, recruiters will still look at your profile to get a feel for your experience. Tip: Your LinkedIn profile should be more conversational in style than a resume.
Brush up on your interview skills. Job interviews are stressful. Going in prepared alleviates some of the stress, so practice answering common interview questions.
Prepare your technology for interviews, too. Chances are, you might have a few virtual interviews. Check your connectivity and your lighting to make sure you're seen, literally, in the best light.
Join/subscribe to career development podcasts and career-related social media groups. They can provide helpful advice and insight on various careers, and they offer support from fellow jobseekers.
Take a course. Getting an introduction to a field you're interested in is valuable. It can confirm you're getting on the right career path—or let you know you're not. Having a course under your belt can also make you more marketable. If you're interested in the medical field, for example, our Medical Terminology or Microbiology course is an excellent first step.
With these tips, you're ready for a career-related fresh start. Good luck!
Email us at learn@corexcel.com to learn more.