Welcome to Our Tour of

Medical Terminology


Online Course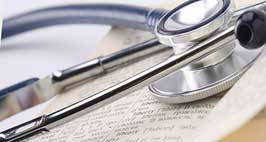 Scroll or use the buttons on the right to navigate through the tour.
If you have any questions about our online Medical Terminology course, email us through our contact form or call 1-888-658-6641.
Covered in this tour:
Course Features
Enrollment Process
Practice Exercises
Interactive Games
Videos
Textbook & Gradebook
Certificate & CEU Information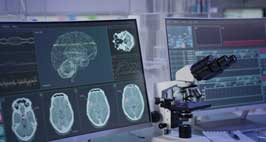 Course Features
Our Medical Terminology course is completely self-paced which is perfect for busy professionals or students who wish to use the convenience of the Internet to student Medical Terminology.
The course includes:
Practice Exercises
Interactive Games
Videos
Complimentary Electronic Version of Textbook
Online Gradebook to Track Progress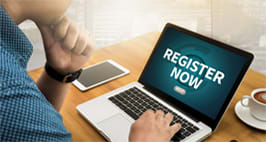 Enrollment Process
We've made the enrollment process easy! Simply add the course to your shopping cart and complete the checkout process. You will receive an email with course access instructions within minutes. Start today!
Enroll online & start immediately
Receive your login information within minutes 24/7/365
No pre-requisites required
Access the course for one full year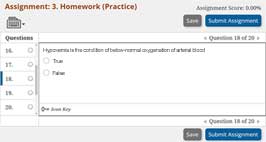 Practice Exercises
Our Medical Terminology course includes a variety of practice exercises designed to help with retention. Practice exercises are optional, of course, but definitely recommended.
Types of practice exercises included: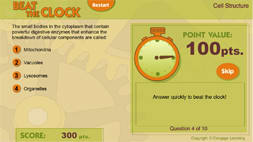 Interactive Games
We believe learning should be enjoyable. Corexcel's Medical Terminology course contains a variety of games. Play them over repeatedly or skip them altogether. The choice is 100% yours. Optional games and exercises are included to improve engagement and enhance learning.
Games included: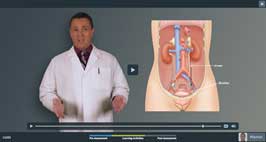 Retention Enhancing Videos
At Corexcel we understand that learning is achieved through a variety of methods. We've included professional videos within the course to help visual and auditory learners. Watch the course videos to enhance the topics you've learned or simply as a refresher.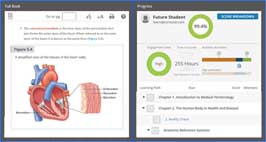 Textbook & Gradebook
Every Corexcel student receives access to a complimentary version of the electronic textbook. Track your progress throughout the course using the included online gradebook.
Thank You for Taking Our Tour of

Medical Terminology


Online Course
Certificate & CEU Information
Students who successfully complete our online Medical Terminology course receive a certificate of completion with 9.5 CEUs.
Earn 9.5 CEUs for successful completion
Access course content for a full year